Become a Star
Experience the celebrity lifestyle by shooting on the same sets as Katy Perry, the Kardashians, etc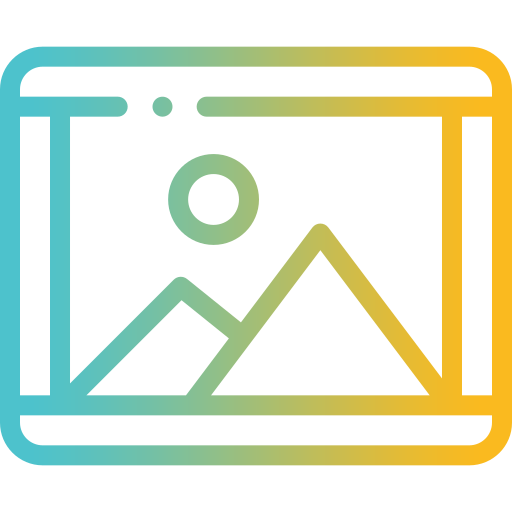 8 Interactive Sets
8 Full-scale, interactive sets designed by world famous photographer, John Ganun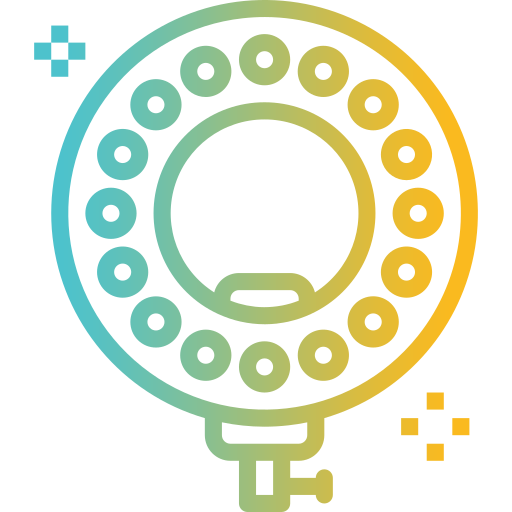 Professional Lighting
Cutting edge LED lighting equipment creates stunning photos on your smartphone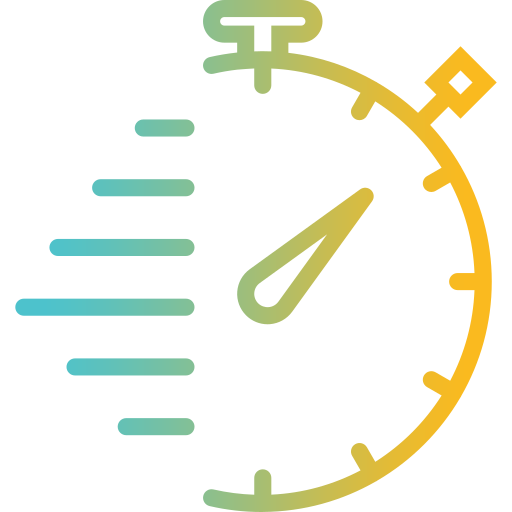 Limited Time
This popup is only in Los Angeles until Oct 20th, don't miss your chance to get your tickets now!
Introducing The Scenario Studio
FOR THE FIRST TIME EVER, the "most expensive photo booth in the world" is available to the general public for the price of a museum ticket!
In the past, the only guests fortunate enough to enjoy a Scenario shoot had to be invited by a celebrity or fortune-500 company. We have been hired by dozens of top brands including Facebook, Netflix, Coca-Cola, YouTube, Microsoft, Target, Nordstrom, SpaceX and over 50 others, plus a long list of over a 100 A-list celebrities.
Now, everyone can come and experience the star treatment, at The Scenario Studio.
Hours
1pm – 10pm
Open 7 days a week
How much are tickets?
General Admission Tickets: $29
Kids 2 and under are free.
If you want a dedicated photographer, wish to shoot products, or have other special circumstances, please email booking@thescenariostudio.com 
Where are you located?
We are located DOWNSTAIRS at Grand Central Market – 317 S Broadway, Los Angeles, CA 90013, in Downtown Los Angeles.
If you're at Grand Central Market, walk toward the middle of the main floor, and you will see stairs leading down, that's where we are!  You can also take the elevators to the B level for direct access.
Is there parking nearby?
Yes!  There is a large parking structure beside Grand Central Market that charges only $3 for 90 minutes, which is the perfect amount of time to grab a drink upstairs before taking the best photos of your life (you can even bring a drink downstairs)! The address for the parking lot is 308 S Hill St, Los Angeles, CA 90013. 
Can I attend alone? Will someone take photos of me?
Single guests are welcome, but the experience is much more fun with a friend!  That said, if you wish to attend alone, we suggest bringing a tripod, or making friends with another guest to take photos of you, since our staff cannot travel with you from set to set taking photos for you.  If you want that type of personalized service, please schedule it in advance by contacting booking@thescenariostudio.com (average cost is $200).
Are walk-ins welcome?
Yes, but there may be a long line to get inside. It's best to reserve a specific time online.
When should I arrive?
Please arrive at least 15 minutes before the time slot shown on your ticket. Your ticket will only be valid for the date and time slot purchased!
What should I wear?
Come looking your best and ready to play!  Upscale black or grey, well-fitted clothing will look great on every set (suits for men and black dresses for ladies are always a hit).
Flip-flops, shorts, logos, sportswear, and most hats are strongly discouraged.
How long will my visit take?
The average visit lasts about 45 minutes to one hour.
Do I need to print my ticket?
If you simply show us your QR Code on your phone, that will be good enough.  You are also welcome to print your ticket at home if you would prefer.
What if I need to change the date or time of my visit? Can I get a refund?
All sales are final, however if you contact Showclix by clicking here, or call 888-718-4253, and we will try to accommodate you another day/time.
Can I bring my own Camera and/or Photographer?
Yes, you are welcome to bring your own camera, DLSR, SLR, or video equipment, though it's really not necessary.  All of our sets are perfectly lit to make photos taken on smart-phone cameras look every bit as good as with the professional equipment, but it's still up to you!
Can I have my birthday party (or similar event) at your space?
YES!
For birthday parties, there are a couple of options:
1) If you have a group of 10, you can simply book the same timed-entry slot by visiting www.TheScenarioStudio.com/tickets.  This will give you a 20 minute cushion on either end of your entry time, meaning another group might enter 20 minutes before and/or after your group, but you probably won't interact with them.  It's sort of like a golf course, there's a group in front of you and behind you, but your experience is mostly exclusive.  If you have slightly over 10 guests, simply come and pay for the extra guests on-site when you arrive, we can make an exception to allow up to 20 guests to enter at once if they all know each other.  The cost is only $20 per person if you have 10 or more entering at the same time.
2) If you have more than 20 guests, we suggest booking a private hour, which costs $600 per hour.  Simply email us a booking@thescenariostudio.com to reserve your desired date/time (they will confirm availability, so it's best to give them a range of dates/times that would work for you if there is flexibility).
3) For a more elaborate party with a larger budget, we can coordinate multi-hour and after-hours events with added services like DJs, catering, etc, just email booking@thescenariostudio.com with details of your budget and desired services.
Can I book a Private Photo Shoot?
Yes, we have a few options for private shoots:
1) If you would like exclusive access to the sets, we can schedule an "off hours" shoot beginning as early as 8am and lasting until 1pm any day of the week.  The rate for this is $200 per hour, and you can bring your own lights.
2) If you would like exclusive access to the sets during normal business hours (1pm to 10pm daily) we can arrange that if we can find a window of time when no public guests are already scheduled.  The rate for this is $600 per hour and you can bring your own lights.
3) If you don't mind having other public guests on location while you're doing your shoot, and assuming you will not be bringing any additional lights (other than hand-held, non-strobe lights), then you can simply come during normal business hours and simply pay an entry fee for each person in your party for each hour that you remain on site.  Just be aware other guests should not be expected to wait more than about 5-10 minutes for a given set, so you'll need to be mindful of that and move around to keep the flow of traffic moving.
If you would like to book a session, please email booking@thescenariostudio.com with a description of your shoot, number of people, special needs, and list a couple of available dates and preferred times so we can check our availability and get back to you most efficiently.
I'm an influencer / celebrity, who do I contact?
For a limited time, Influencers with over 10,000 Instagram Followers will be granted free admission to The Scenario Studio. Contact @thescenariostudio through Instagram from your account with over 10,000 followers for additional information.  Celebrities, please contact vip@thescenariostudio.com for private experience information.
Are there group discounts?
Yes, for groups of 10 or more, select the Group Price on the 
Tickets
 page to receive a lower price.
Is there a restroom?
There are restrooms very close by, but not inside of The Scenario Studio space. We suggest you use the facilities before entering, so your experience will not be interrupted.
Can I bring my pet?
Sorry, unless your pet is a registered guide animal, they'll need to stay home.
Can I bring a selfie stick?
You may, though you won't really need it. Our sets are designed to be interactive with other guests, so you can simply ask each other to take pictures of you for the best results from the correct distance.
Is this location Wheelchair Accessible?
Yes! Wheelchairs are welcome.