Become a Star
Experience the celebrity lifestyle by shooting on the same sets as Katy Perry, the Kardashians, etc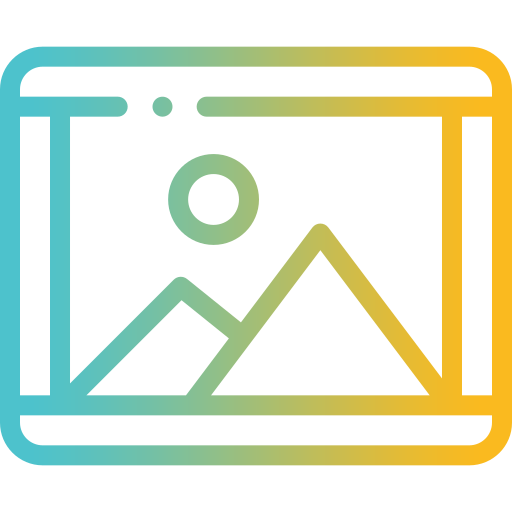 5 Interactive Sets
5 Full-scale, interactive sets designed by world famous photographer, John Ganun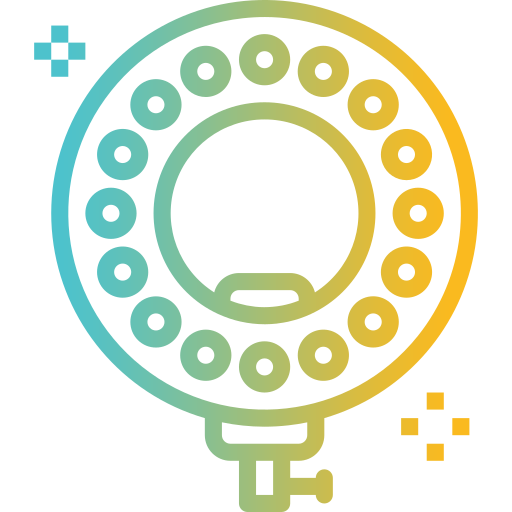 Professional Lighting
Cutting edge LED lighting equipment creates stunning photos on your smartphone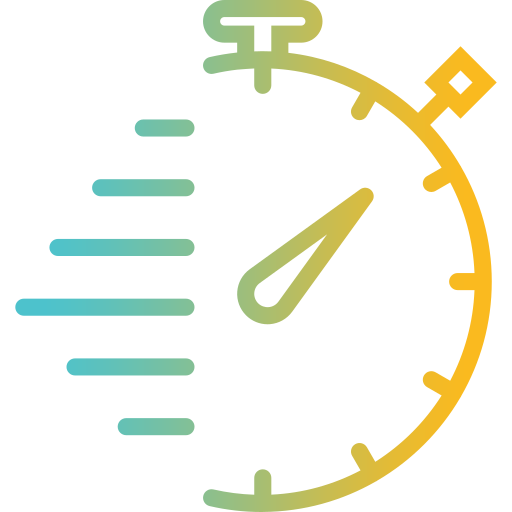 Limited Time
Only in Beverly Hills from November 14 to December 22, don't miss your chance to visit!
Introducing The Scenario Studio
FOR THE FIRST TIME EVER, the "most expensive photo booth in the world" is available to the general public!
In the past, the only guests fortunate enough to enjoy a Scenario shoot had to be invited by a celebrity or fortune-500 company. We have been hired by dozens of top brands including Facebook, Netflix, Coca-Cola, YouTube, Microsoft, Target, Nordstrom, SpaceX and over 50 others, plus a long list of over a 100 A-list celebrities.
Now, everyone can come and experience the star treatment, at The Scenario Studio.
Address
Two Rodeo Drive
262 N Rodeo Drive, Beverly Hills, CA 90210
Parking: Free Valet at 9480 Dayton Way, take elevator to ground floor, then turn right.
Dates / Hours
Nov 15 – Dec 22, 2019
Mon-Thurs: Noon to 8pm
Fri-Sat: Noon to 9pm
Sun: Noon to 6pm
Closed Thanksgiving Day
How do I get tickets?
No tickets required for General Admission at our installation on Two Rodeo, thanks to the City of Beverly Hills! 
Be sure to check our hours of operation and arrive at least an hour before closing, so you'll have enough time to get through (we are required to be very punctual).
How much are tickets?
General Admission is FREE for our location at Two Rodeo, thanks to the City of Beverly Hills!
If you wish to hire a dedicated photographer, shoot products, or have other special requests, please email booking@thescenariostudio.com.
Where are you located?
Two Rodeo Drive – 262 N Rodeo Drive, Beverly Hills, CA 90210
Parking: Free Valet at 9480 Dayton Way, take elevator to ground floor, then turn right.
Is there parking nearby?
Yes!  There is FREE Valet Parking at 9480 Dayton Way.  Take the elevator up to the ground floor, then turn right and walk down the cobblestone a little bit to find us on the right.
Can I attend alone? Will someone take photos of me?
Single guests are welcome, but the experience is much more fun with a friend!  That said, if you wish to attend alone, we suggest bringing a tripod, or making friends with another guest to take photos of you, since our staff cannot travel with you from set to set taking photos for you.  If you want to hire one of our dedicated photographers to shoot all of your photos for you, please schedule it in advance by contacting booking@thescenariostudio.com (general cost is $100/hr).
Are walk-ins welcome?
Yes!  Just check our hours of operation, and be prepared to possibly wait in line.  We strongly advise arriving at least an hour before closing, to ensure you have time to get through all of the sets.  We are required to close promptly.
What should I wear?
Come looking your best and ready to play!  Upscale black or grey, well-fitted clothing will look great on every set (suits for men and black dresses for ladies are always a hit).
Flip-flops, shorts, logos, sportswear, and most hats are strongly discouraged.
How long will my visit take?
The average visit lasts about 45 minutes to one hour.
Can I bring my own Camera and/or Photographer?
Yes, you are welcome to bring your own camera, DLSR, SLR, or video equipment, though it's really not necessary.  All of our sets are perfectly lit to make photos taken on smart-phone cameras look every bit as good as with the professional equipment, but it's still up to you!
Can I book a private shoot, party, or other event at your space?
I'm an influencer / celebrity, who do I contact?
Is there a restroom?
There are restrooms very close by, but not inside of The Scenario Studio space. We suggest you use the facilities before entering, so your experience will not be interrupted.
Can I bring my pet?
Sorry, unless your pet is a registered guide animal, they'll need to stay home.
Can I bring a selfie stick?
You may, though you won't really need it. Our sets are designed to be interactive with other guests, so you can simply ask each other to take pictures of you for the best results from the correct distance.
Is this location Wheelchair Accessible?
Yes! Wheelchairs are welcome.