Become a Star
Experience the celebrity lifestyle by shooting on the same sets as Katy Perry, the Kardashians, etc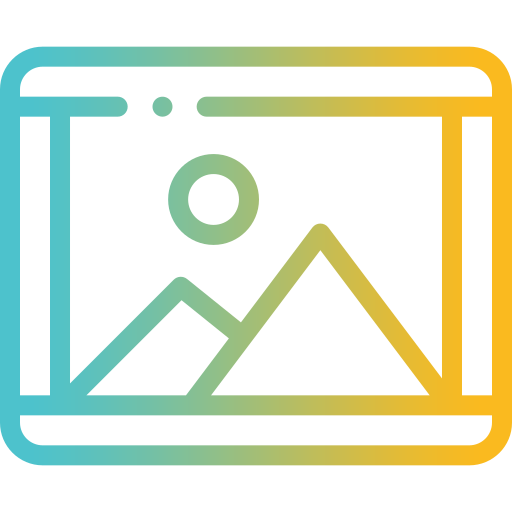 5 Interactive Sets
5 Full-scale, interactive sets designed by world famous photographer, John Ganun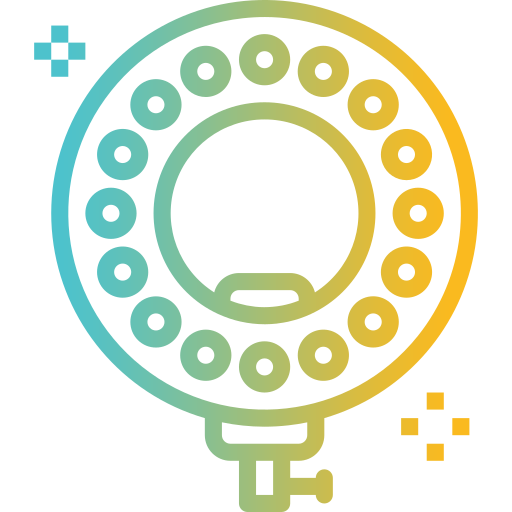 Professional Lighting
Cutting edge LED lighting equipment creates stunning photos on your smartphone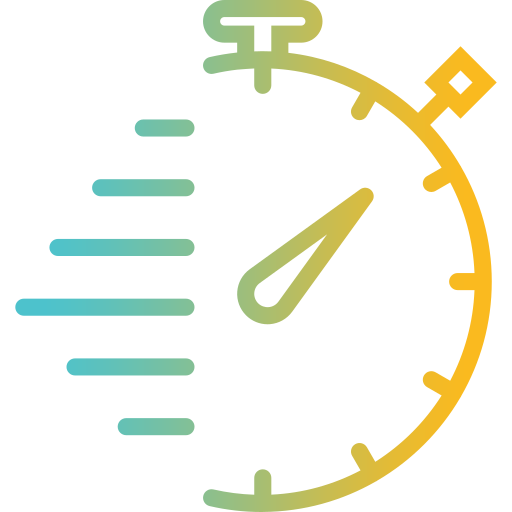 Limited Time
Our last activation on Rodeo Drive has ended, follow us to see where we open up next!
Introducing The Scenario Studio
A brief history of Scenario
For the past 12 years, Scenario has been hired exclusively for the private parties of A-list celebrities and Fortune-500 companies; you really had to "know someone" to get onto a Scenario photo set.  But now, EVERYONE can come and experience a Scenario shoot for free (once we open our next activation that is)!  Be sure to follow us on social media to learn more about when and where we'll open next!
Address
Two Rodeo Drive
262 N Rodeo Drive, Beverly Hills, CA 90210
Valet Parking available at 9480 Dayton Way, take elevator to ground floor, then walk right.  See FAQ below for more details.
Dates / Hours
CURRENTLY CLOSED
Please follow us on social media to be notified when we open our next pop-up!